Periodically I hear from folks that they are interested in some of the online woodworking classes and the projects built here in the school but they don't want the whole semester. So every once in a while I break out some of the more requested projects and lessons from the "vault" and offer them for sale individually. Check it out, there is some new stuff now available as an individual product now.
4 New Projects
2 New Technique Lessons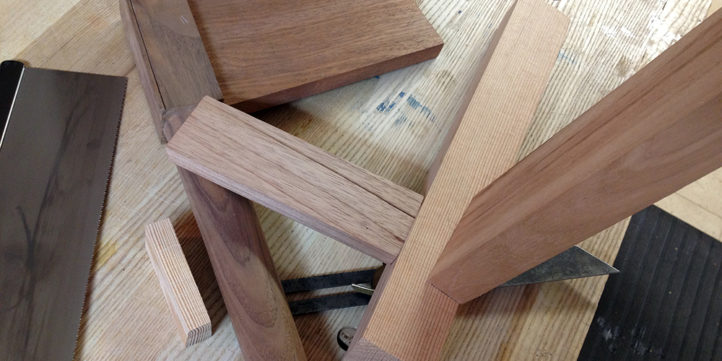 Take any joinery and throw in an angle and immediately people panic. Now up the ante and make that a compound angle and most woodworkers curl up into a ball and cry. The mortise and…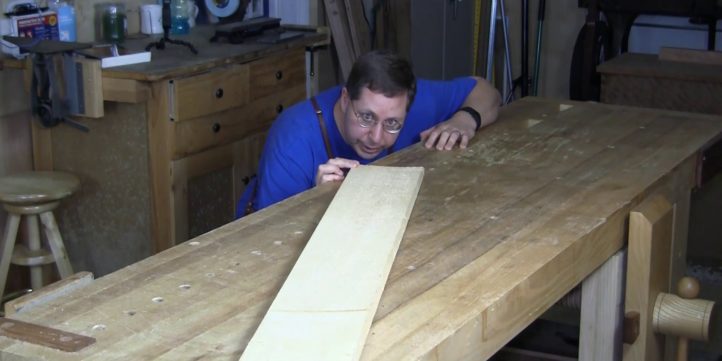 The best thing to do with a heavily twisted board is to put it back on the rack at the lumber yard and find a flatter one. This isn't always possible though and into every…
Every purchase grants you access to the weekly tip video (several hundred in the archive now), tool library and sharpening content but also our vibrant community forum for ongoing support. Don't forget that in addition to the lessons and projects shown above, we have many other online woodworking classes available in the school. Check out the links in the sidebar or visit our complete product page.